Is your sparkling
water falling flat
on flavor?


Hailing from the Rocky Mountains of Colorado, TEAKOE makes better-for-you beverages more approachable for people to live a more natural lifestyle.

We're proud to be Founder Made. Brewing all-star, organic ingredients that go BIG on flavor. We keep it simple, refreshing and functional with just the right amount of fizz.
We're for celebrating the big wins and the little ones. We're for making things the old-school, natural way for those with a natural inclination to play. We are Natural Champions.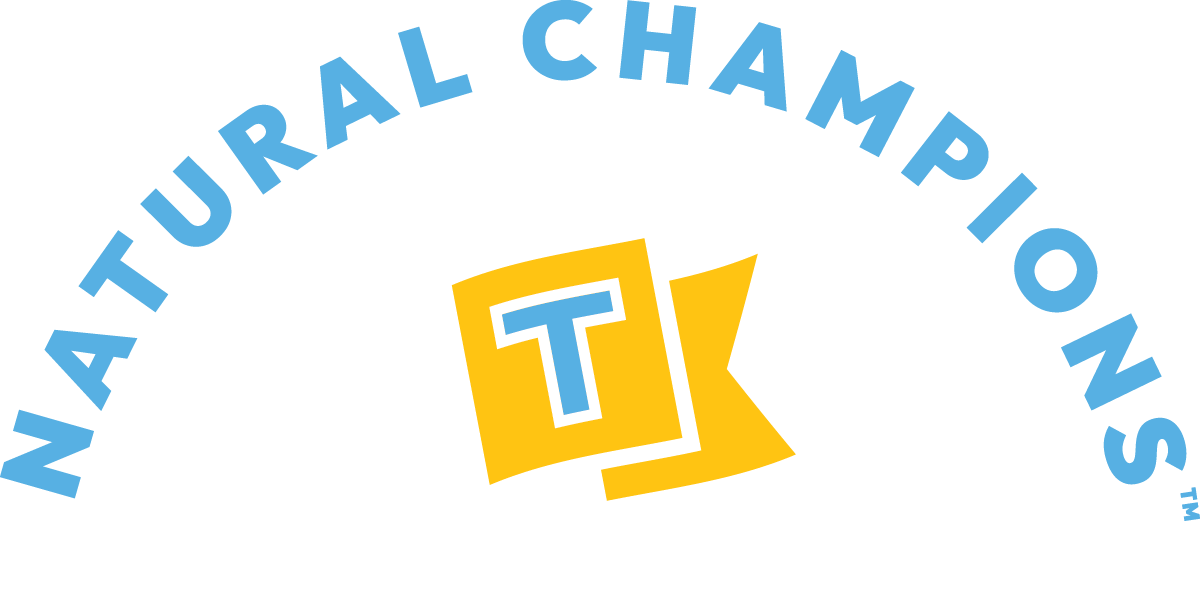 Fill out the form below to request your kit: