Hailing from the Rocky Mountains of Colorado, we make better-for-you beverages more approachable for people to live a more natural lifestyle.
We're for celebrating the big wins and the little ones. We're for making things the old-school, natural way for those with a natural inclination to play.
We are Natural Champions.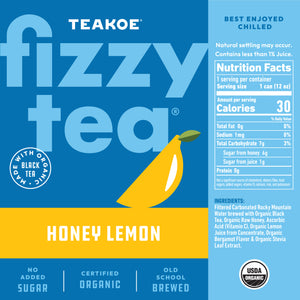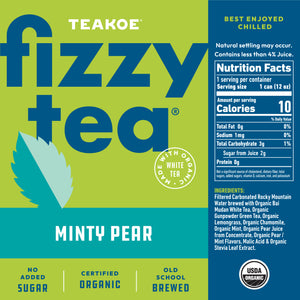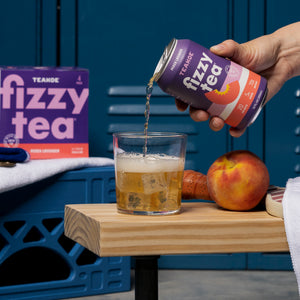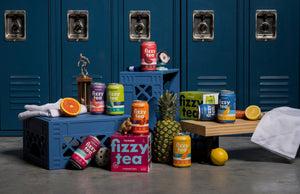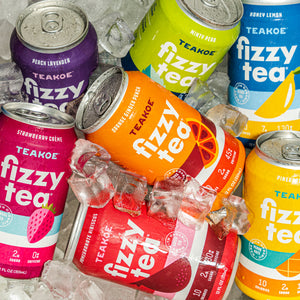 2 x Honey Lemon Organic Black Tea
2 x Pomegranate Hibiscus Organic Green Tea
2 x Pineapple Maté Organic Yerba Maté
2 x Minty Pear Organic White Tea
1 x Strawberry Creme Organic Herbal Tea
1 x Orange Ginger Punch Organic Yerba Maté
2 x Peach Lavender Organic Green Tea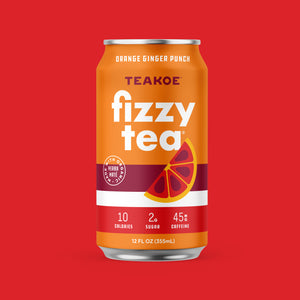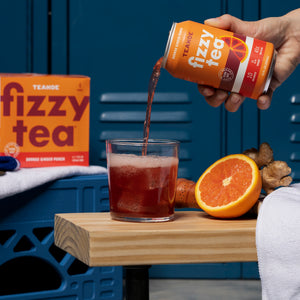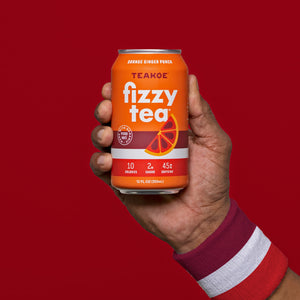 A NEW champ has arrived!
Stepping in the ring, our next contender throws a tangy haymaker followed by a fruity jab to showcase a new, yet nostalgic flavor fans know and love.
"Best tea in the WORLD!! It's so yummy and refreshing and has the right amount of caffeine kick to keep your day rolling along."
Pineapple + Lemon Myrtle Fizzy Tea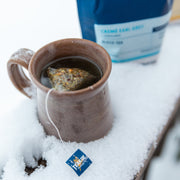 "Just what I've been looking for! I absolutely love this green tea! It's earthy, bold, yet not bitter at all. There is no sweetness or extra ingredients to block the true green tea taste. Wonderful!"
Sencha Whole Leaf Hot Tea
"Unique, delicious mint. Fresh cool mint meets a walk in the woods in the winter. It's an excellent blend."
Mountain Mint Whole Leaf Hot Tea
"So good! Organic Signature is one of the best blends out there today! The flavor is smooth and just makes you want to be sitting on the patio or porch, any time of day."
Organic Signature Fresh Brewed Iced Tea
"Such a refreshing take on Tea! This beats flavored waters hands-down, LOVE IT!"
Fizzy Tea Variety Pack
"All natural and perfect for anyone. I use Teakoe products instead of soda. You won't be disappointed!"
Pomegranate + Hibiscus Fizzy Tea
"Fantastic Earl Grey! I think it's safe to say I'm addicted. I drink it nearly daily! Creamy, delicate and not bitter at all."
Creme Earl Grey Whole Leaf Hot Tea