Foodservice Samples
We believe something you consume daily should be made with ingredients that are good-for-you and formulated to extract flavor and functionality.
We partner with 3 of the top US specialty importers to bring certified organic and ethically sourced teas, herbs, spices, and botanicals straight to our headquarters in Denver, CO.
Teakoe's Fizzy Tea appeals to consumers wanting a refreshing product that's full of flavor, made from good-for-you ingredients, with no sugar added.

While Fizzy Tea is certainly for everyone, we've identified four customer personas that you'll most often see with a can in their hand:
MOTIVATED PROFESSIONAL
Convenience, Routine Oriented, Seeks Functionality

CONSCIOUS PARENT
Family Focused, Supports Social Causes, Seeks Simplicity

WELLNESS WARRIOR
Sustainable Energy, Athleisure Lifestyle, Seeks Health Benefits

CREATIVE CULINARIAN
Early Adopter, Unique Pairings, Seeks Inspired Flavors
but wait,
there's more...
We're more than just Fizzy Tea, as a full-service tea provider we provide Fresh Brewed Iced Tea & Whole Leaf Hot Tea programs.

More information below!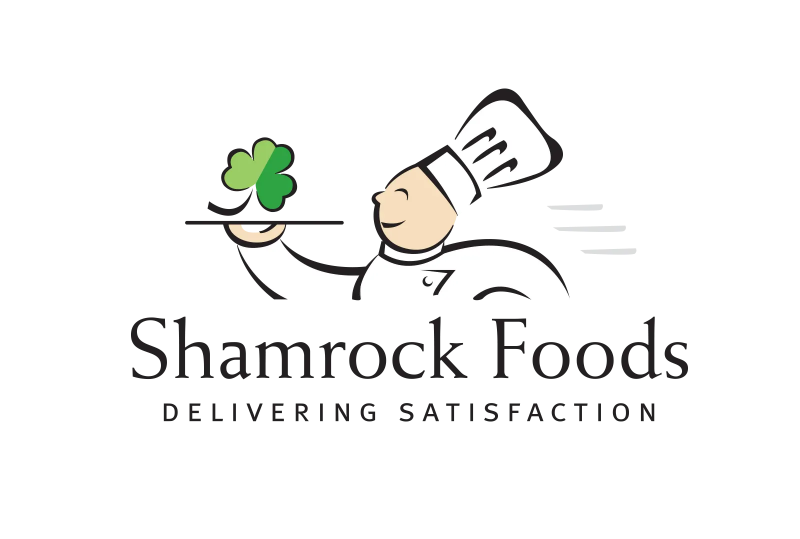 Proud Partner in Colorado & Arizona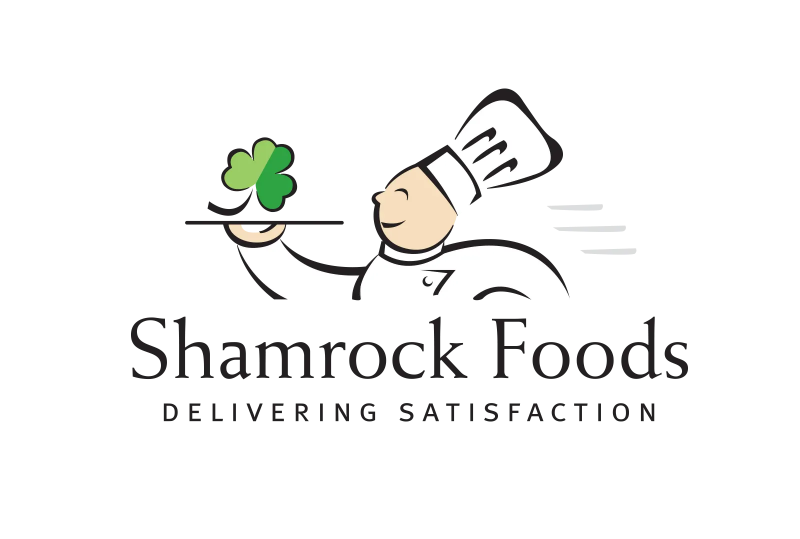 ---
---
"In canned beverage we saw an opportunity to increase sales immediately…Teakoe is here to stay in our restaurants as it sold very well; increasing check averages without increasing overhead."

Juan Padro
CEO- Culinary Creative
Denver, CO

"Teakoe constantly is pushing the boundaries of what a great tea can be...they are a leader in the Colorado non-alcoholic beverage industry."

Bill Miner
President & Owner- il porcellino salumi
Denver, CO

Fill out the form below to request a sample kit: