Join leading retailers, offices and restaurants around the country in serving something good-for-you and flavorful.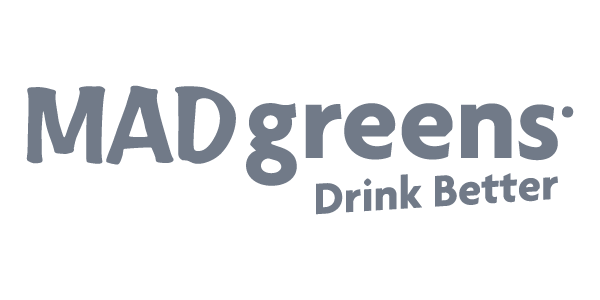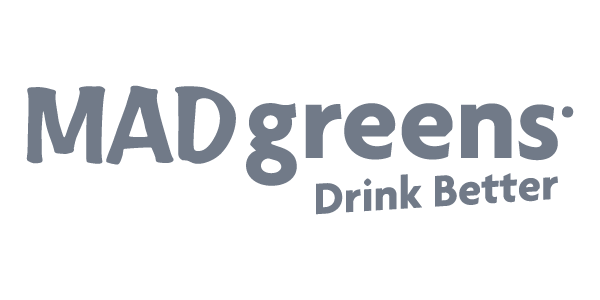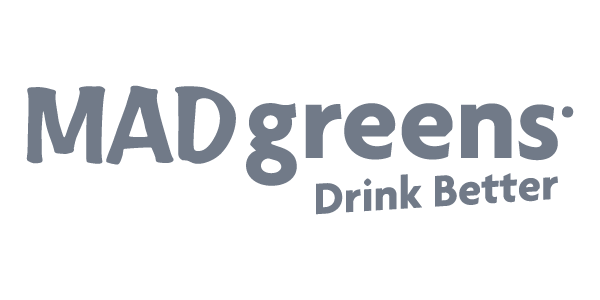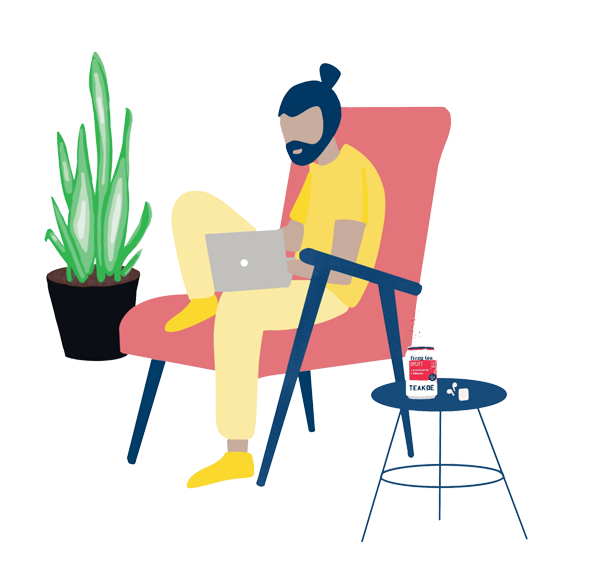 As a full service tea provider, we work directly with each operator to create, educate and implement a distinct program to further differentiate each concept and provide the highest level of customer satisfaction everyday.
The community agreed Teakoe is here to stay in our restaurants as it SELLS very well increasing check averages without increasing overhead.
Juan Padro
CEO Culinary Creative