+ FREE SHIPPING on all Subscription Orders in the Continental U.S.
15% OFF every order + FREE SHIPPING within the contiguous US.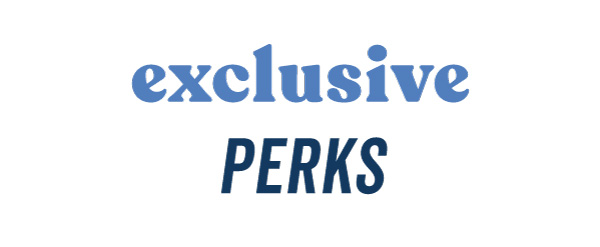 TEAKOE members receive early access to new flavors, merchandise & exclusive offers!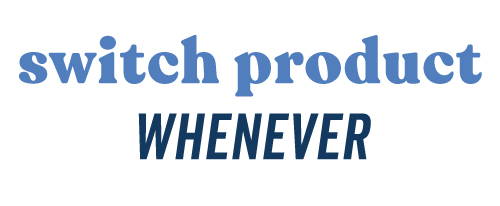 Simply swap flavors, skip orders, or pause your subscription at any time.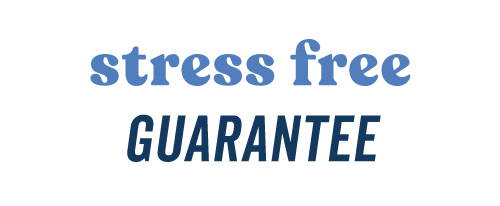 If you aren't stoked with your experience we promise to make it right!
fizzy tea delivery on your schedule


creating healthy habits through flavorful tea


"Such a refreshing take on Tea! I haven't always been a tea drinker, but fizzy tea is amazing. This beats flavored waters hands-down, LOVE IT!"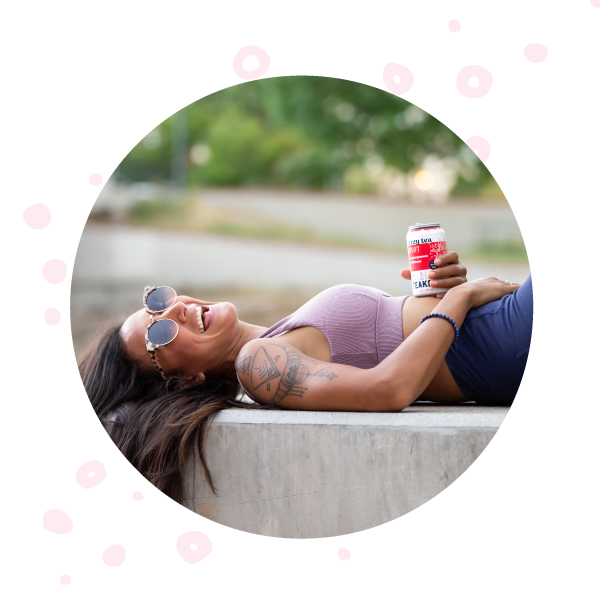 Not overly bitter, not overly sweet with the perfect amount of fizz! Couldn't believe it has such little amount of sugar and calories. So happy with the flavors!